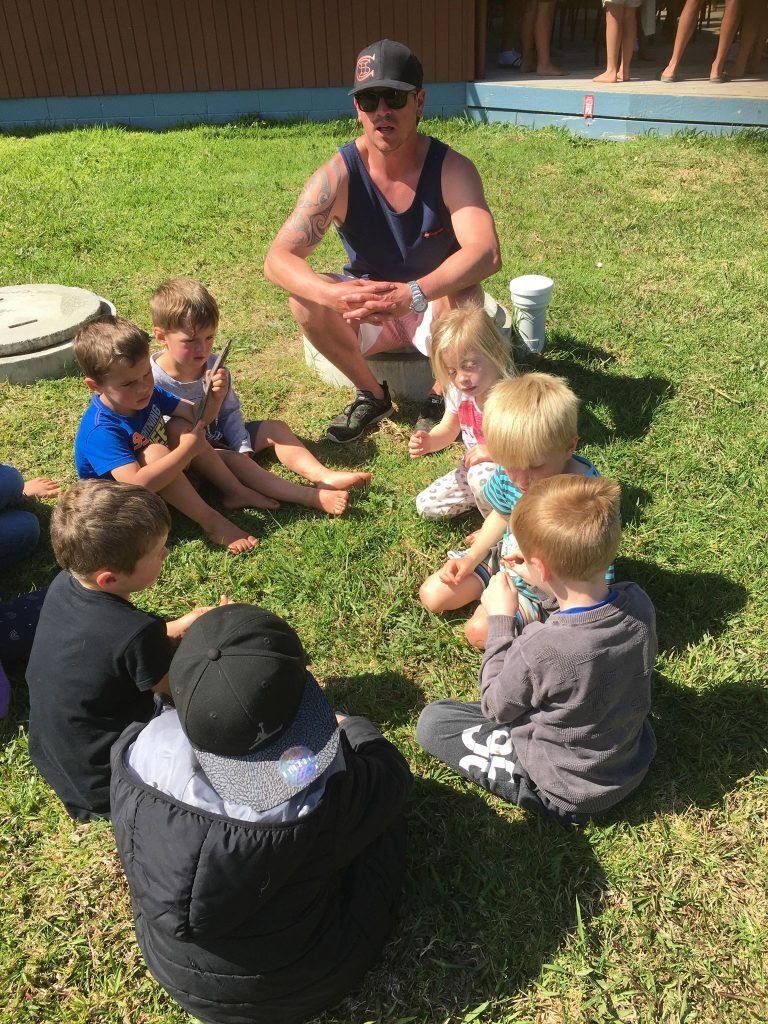 Coming up soon are two workshops for parents and those working with children.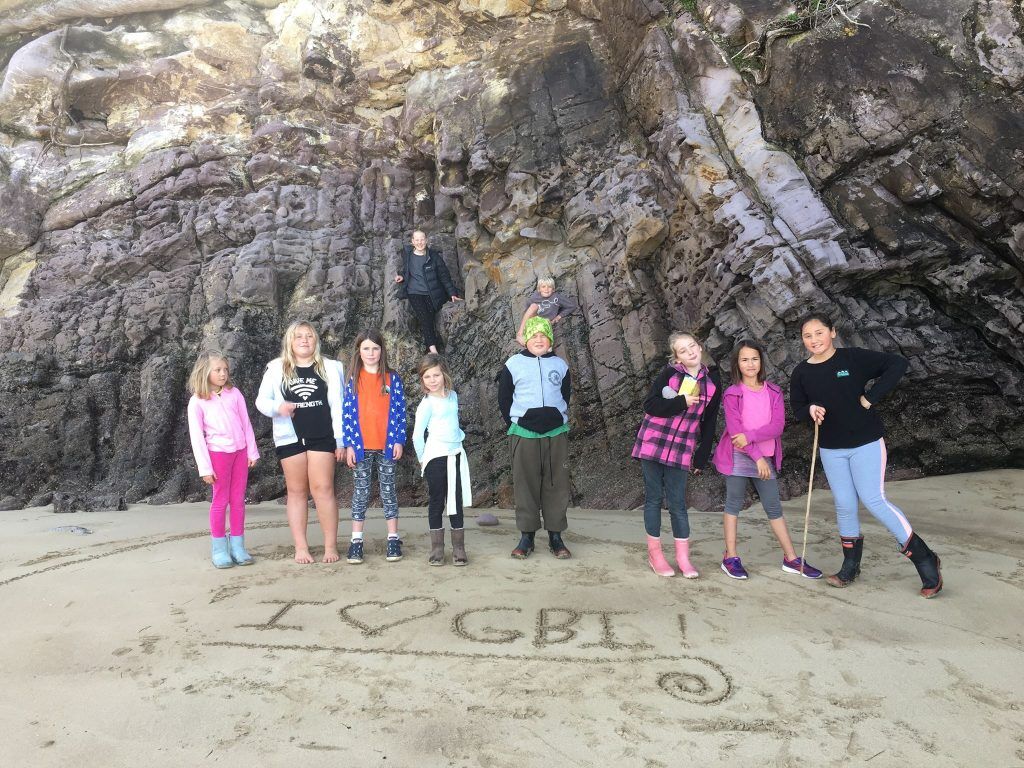 We would like to invite all school students to our School Holiday Program running from the 13th of January to the 24th, with lots of fun activities: Monday 13th Event: Colour fight/ Photography Who: All school kids What: Colour fight fun & camera shots (must bring eye protection) Where: Akapoua Campsite Sign in: 8.50am at …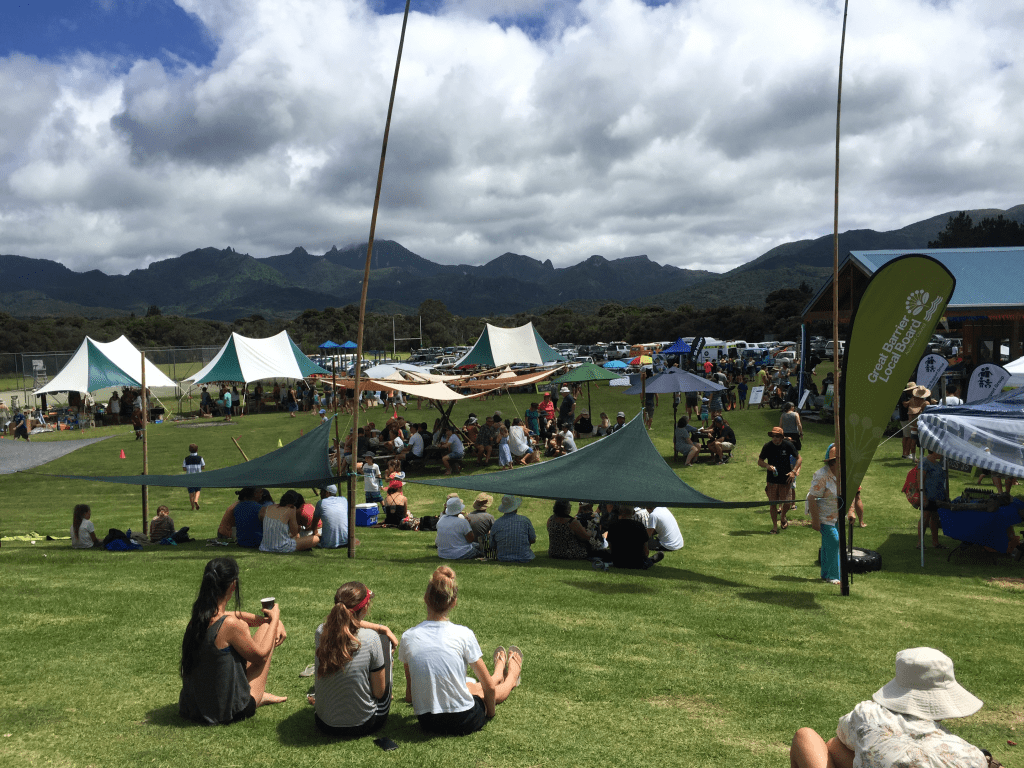 The Island's longest running annual event, the New Years Picnic, is now just around the corner. 80 years ago this event was an annual local sports day where families island wide would travel to catch up socially and watch the fiercely contested races.